Flip it, twist it, delete it, distort it and just mix it up a little
It looks like 2022 is going to be a crazy year in terms of design trends, with the pandemic playing a hand in what we're likely to see this coming year. The design world is shaking things up–bringing an infusion of much-needed energy to the isolated world we've been living in for more than 18 months.
A quick scan of the trade media reveals a few popular developments being touted by designers, bloggers and other influencers. Today, we'll take a look at one of these trends:
Designers are breaking every typography rule. They are changing one or more letters to a different font or different size, deleting letters, rotating or replacing letters with shapes, adding photos to the text and bringing the type to life with animation. Anything goes.
Today's up-and-coming fonts are notable for their:
Broad, thick strokes
Handcrafted lettering
Movement
Rounded edges
Retro feel
---
Always at the cutting edge, the movie world offers two excellent examples of fonts with a twist. Squid Game and Loki are designs that move away from the typical typographic standards.
Carrie Cousins, Design Shack, offers an experimental typeface that is full of personality with bold use of shapes and color.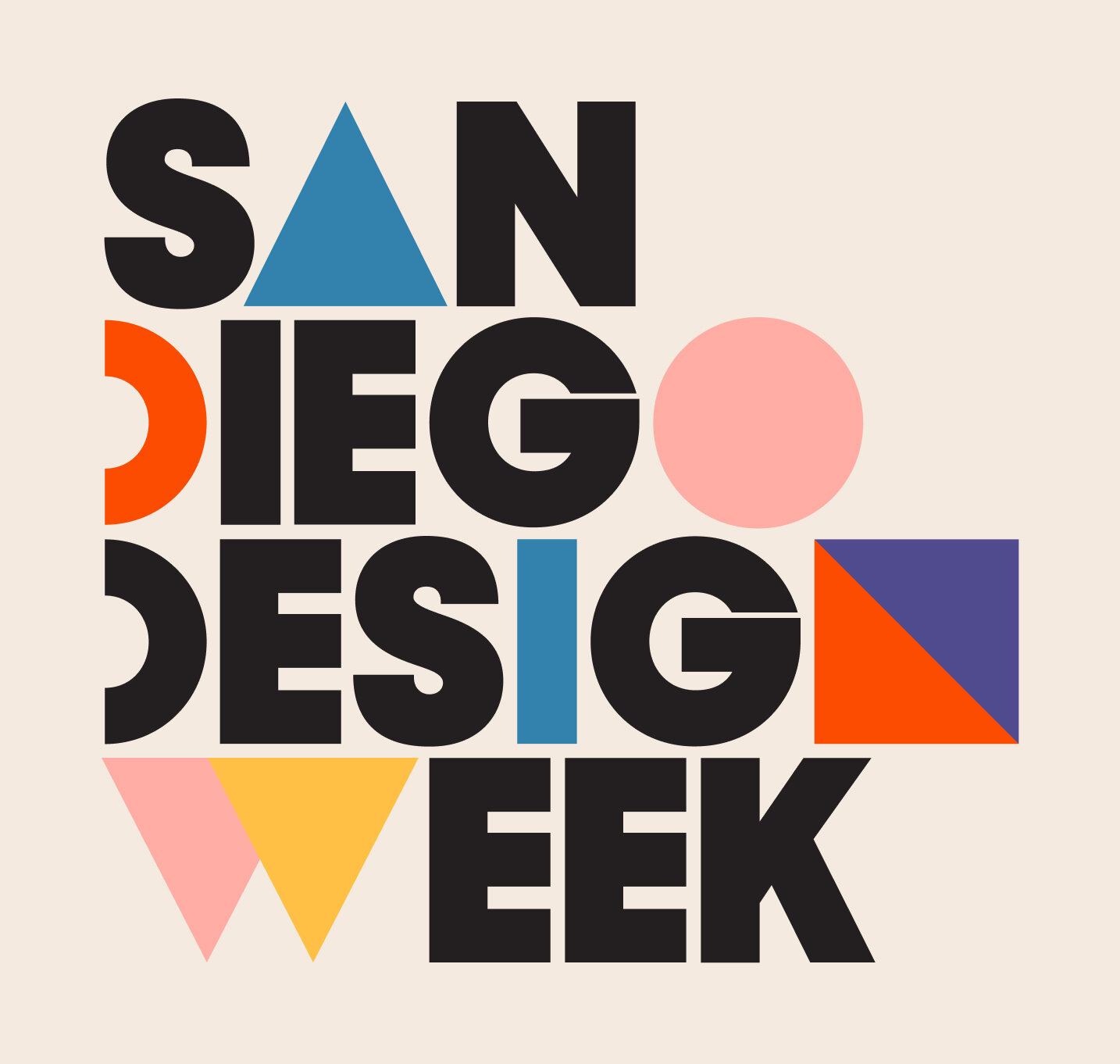 Ethan Fender, Dribble, pushes the envelope of experimental type with edgy graphics that seem to pulse with electrifying energy.
The 99Design team provides these wonderful examples of lively animated fonts:
As we lean into greater personalization in marketing, handwritten fonts are gaining in popularity.
Nostalgia marketing offers a sense of comfort during chaotic times, and retro-inspired fonts deliver a bit of cheer and warmth with rounded edges and thick strokes.
---
The new trends in fonts offer a wealth of exciting opportunities to project your brand's personality and stand apart from the crowd. Let NDP Agency's creative team help you find your perfect typography expression.
Want to see for yourself?